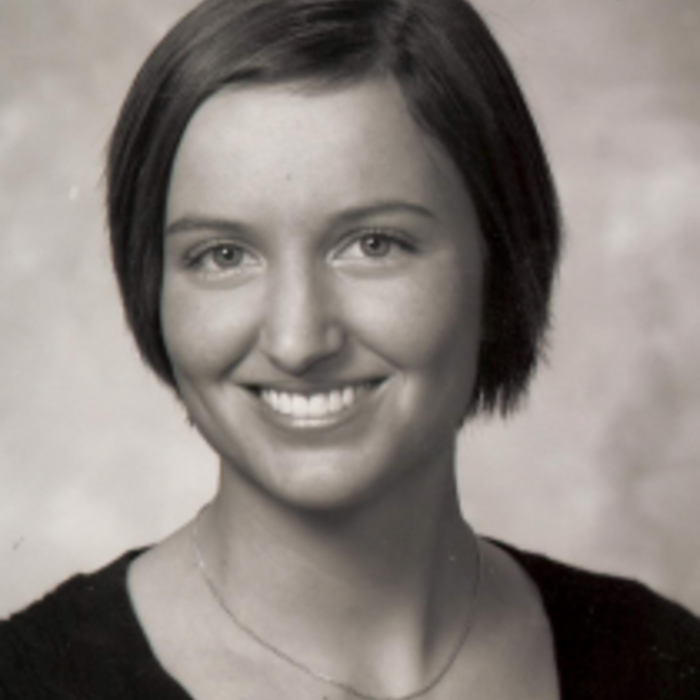 Dr. Waters
Dr. Waters is the veterinarian at Dabney Drive Animal Hospital. A compassionate and highly skilled veterinarian and surgeon, she has varied experience with large and small animals, including work with primates.
Before opening Dabney Drive Animal Hospital, she worked for almost four years practicing as a Granville County vet in Creedmoor, NC. She is an active member in the North Carolina Veterinary Medical Association as well as the American Veterinary Medical Association.
Dr. Bridget Waters graduated in 2002 from North Carolina State University with a BS degree in Animal Science. She received her Doctor of Veterinary Medicine from NC State's College of Veterinary Medicine in 2007.
Dr. Waters lives in Vance County with her husband, Michael Waters, their son, their dog, and two cats. Dr. Waters and her family enjoy boating, fishing, and many other outdoor activities. They also enjoy spending time with family and friends.